Newsletter April `23
"Job Action" project
In April, the number of participants remained constant at 14 young people taking part in the project, with one place still vacant. 
The participants continued to work diligently in the project. For example, in order to implement the "sub-project repair, renovation, restructuring and upgrading of the adventure playground" in Dannenfels, the foundations for the houses were dug and the iron was concreted in, the slide was transported from the forest to the adventure playground and the ropeway was dismantled and disposed of. 
Furthermore, the insect hotels were distributed and found their place in nature. 
 
Within the framework of the socio-pedagogical support, assistance with application processes and job acquisition took place in addition to individual case discussions. 
Training sessions on various topics were again held with all participants: 
18.04.2023 Training on financial lifestyle - household diary
20.04.2023 Occupational safety and first aid
28.04.2023 Training and employment contract 
Furthermore, we took part in the event on 24.04.2023 "Job Start" at the Parkhotel Schillerhain. Here the participants had the opportunity to find out about jobs in the hotel and catering industry. As a result, three participants showed great interest in the professions and the possibility of applying for an internship in this field. 
One project participant has been doing an internship since 27.03.2023, which ends on 06.05.2023. The internship is going very well and the company would also like to employ him as an apprentice from August 2023.
Picture gallery
.... Participants in action ...... Adventure playground and sculpture trail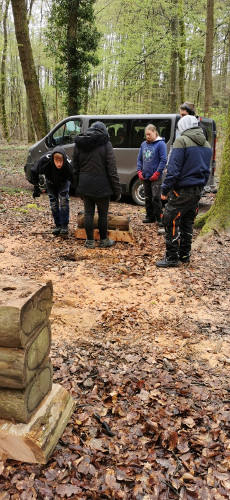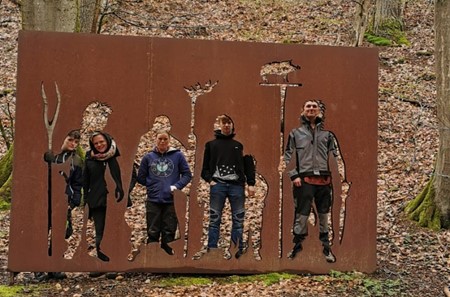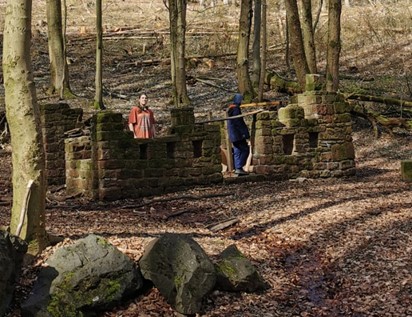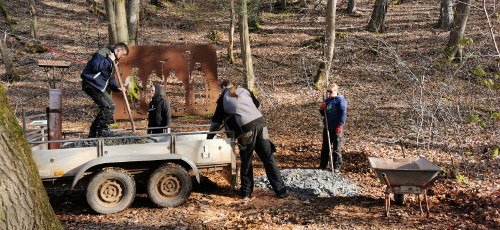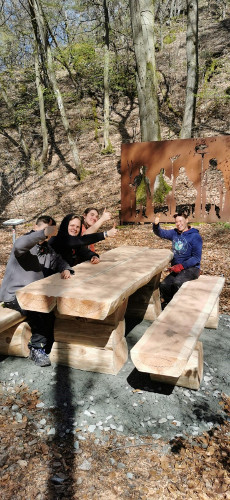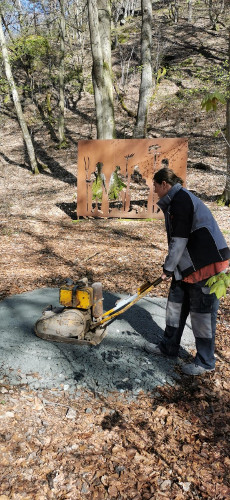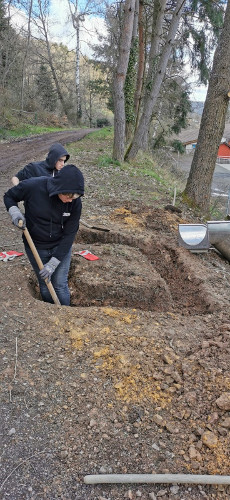 ............. The insect hotels are ready for their new inhabitants ........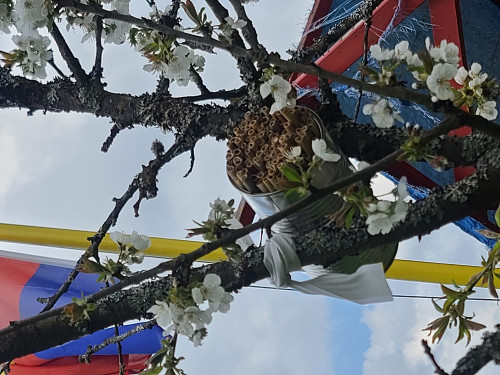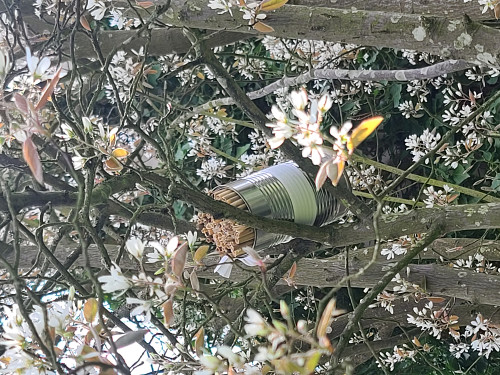 ------- "Job Start" training trip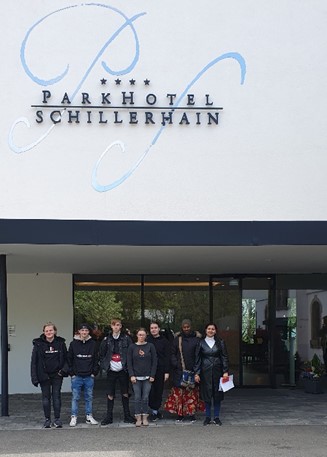 Translated with www.DeepL.com/Translator (free version)
---