Newsletter Mai `23
"Job Action" project
In May, the number of participants was constant at 15 young people participating in the project, all places are occupied.
The participants continued to work diligently in the project. Thus, for the implementation of the sub-project repair, renovation, restructuring and upgrading of the adventure playground in Dannenfels, the foundations for the playground equipment "Mikado" was excavated. Furthermore, the production of the benches in the workshop was started.
Translated with www.DeepL.com/Translator (free version)
As part of the socio-pedagogical support, in addition to individual case discussions, assistance was also provided with application processes, job acquisition and placements.
A debt counseling session was held with all participants on 24.05.2023 via Diakonie.
Furthermore, we participated in the event "Berufsschnuppertag" (career taster day) at the Berufsbildungswerk Worms on 11.05.2023. Here, the participants had the opportunity to inform themselves and try out the areas of housekeeping, gardening and landscaping, color technology, structural engineering, carpentry, metal, storage and vehicle maintenance.
On 25.05.2023, we also participated in the "Job Start" event. Here, the participants had the opportunity to gain insights into the companies SONIMA GmbH and IVB Direktmarketing GmbH in Göllheim.
Two project participants will leave the project at the end of the month. By successfully completing an internship, the participants were successfully integrated into the internship company with the start of training.
Image gallery
.... Participants in action ...... Building benches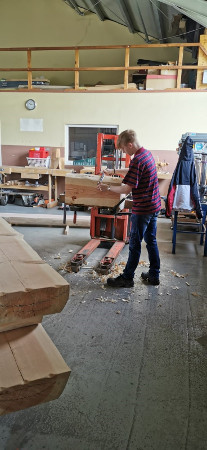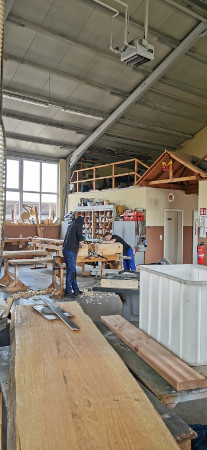 ------- Training trip "Vocational taster days" at Berufsbildungswerk-Worms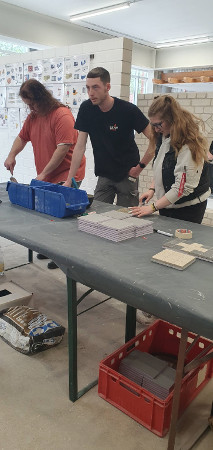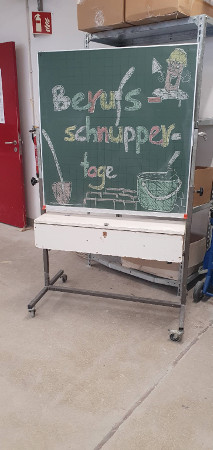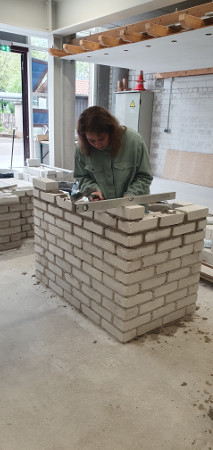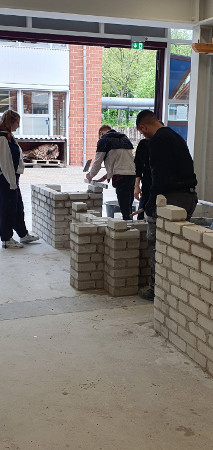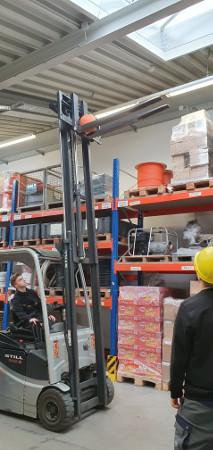 Translated with www.DeepL.com/Translator (free version)
---