Newsletter April  `22
"Project Job Action"
 This month we again had a constant number of 16 participants in the project.

Two young people accepted a job and an apprenticeship on 01.04.22 from an internship. Another participant also received a full-time job subject to social security contributions in April. The places were filled immediately.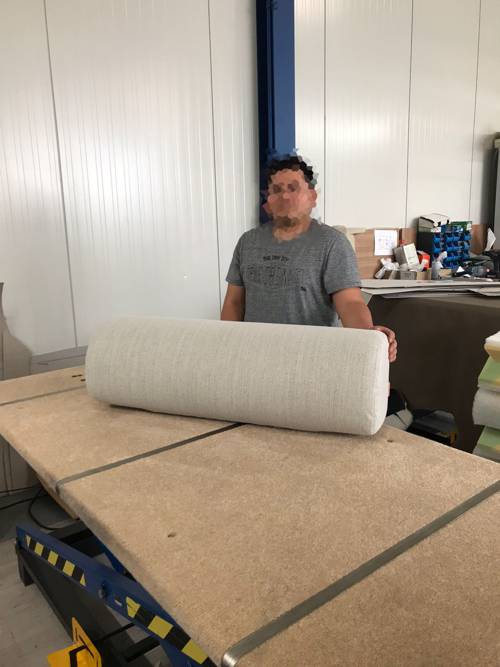 Unfortunately, still no material has arrived. The construction trailer has received a wooden roof substructure and the old paint has been completely removed from the outer facade. The underbody has received a new coat of paint. Now we are waiting for more material...

The young people used the waiting time together and took a detour into the Easter and spring time. They developed their own ideas and diligently built Easter bunnies and bird nesting boxes, which will decorate one or the other garden at Easter.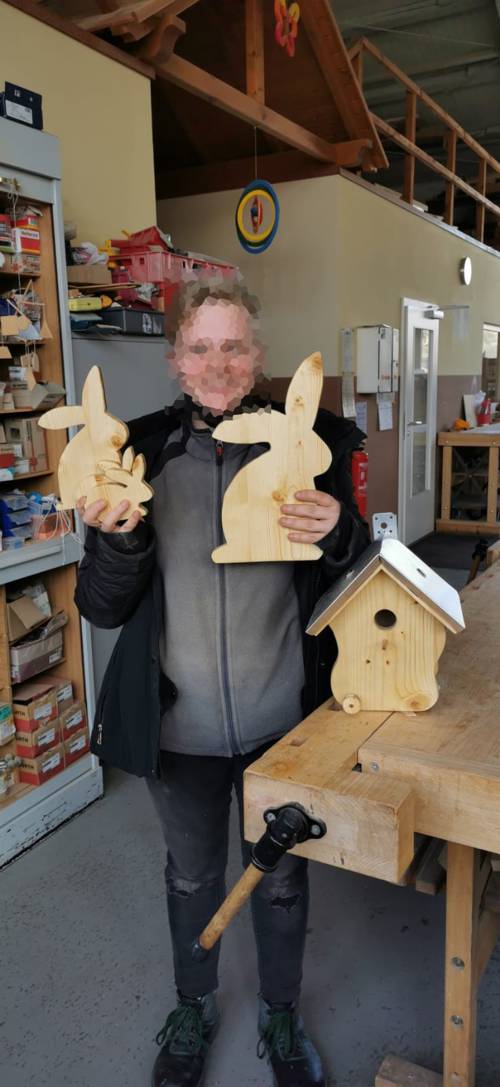 The other sub-project, the "design of a communication corner" was started in March with a brainstorming session at the school. As a first step, the participants sewed some seat cushions as samples to get a first impression of what it could look like. The project will continue after the holidays.  

On the part of the social pedagogical support, the support plans were discussed with everyone and updated. Application procedures are ongoing. Further interviews have taken place.

The weekly training sessions in April focused on the following topics:
Applicant portfolios - identifying personal inclinations, interests, abilities, strengths and weaknesses.
Europe and me - getting to know Europe with its countries and capitals.

In April, a weekly language course for participants with a migration background started in cooperation with the KVHS.

An outdoor activity included a town rally in Kirchheimbolanden. Kirchheimbolanden as a district town has important and helpful institutions such as Caritas, Diakonie, Tafel, Brücke, district administration. These were picked up on in the town rally.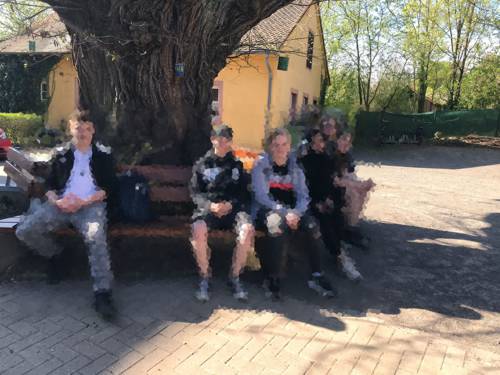 Translated with www.DeepL.com/Translator (free version)
---